Consumers are grouped by their diets: meat consumers, meat avoiders, or meat reducers. Those following a flexitarian diet (FD) are most related to the group of consumers known as "meat-reducers," which refers to an individual not being strictly vegetarian and only consuming meats no more than four days a week. https://www.frontiersin.org/articles/10.3389/fnut.2016.00055/full

What is a Flexitarian Diet?
A flexitarian diet is also known as a semi-vegetarian diet (SVD), where people following the flexitarian diet are primarily vegetarian while enjoying the occasional inclusion of meats or fish. https://www.frontiersin.org/articles/10.3389/fnut.2016.00055/full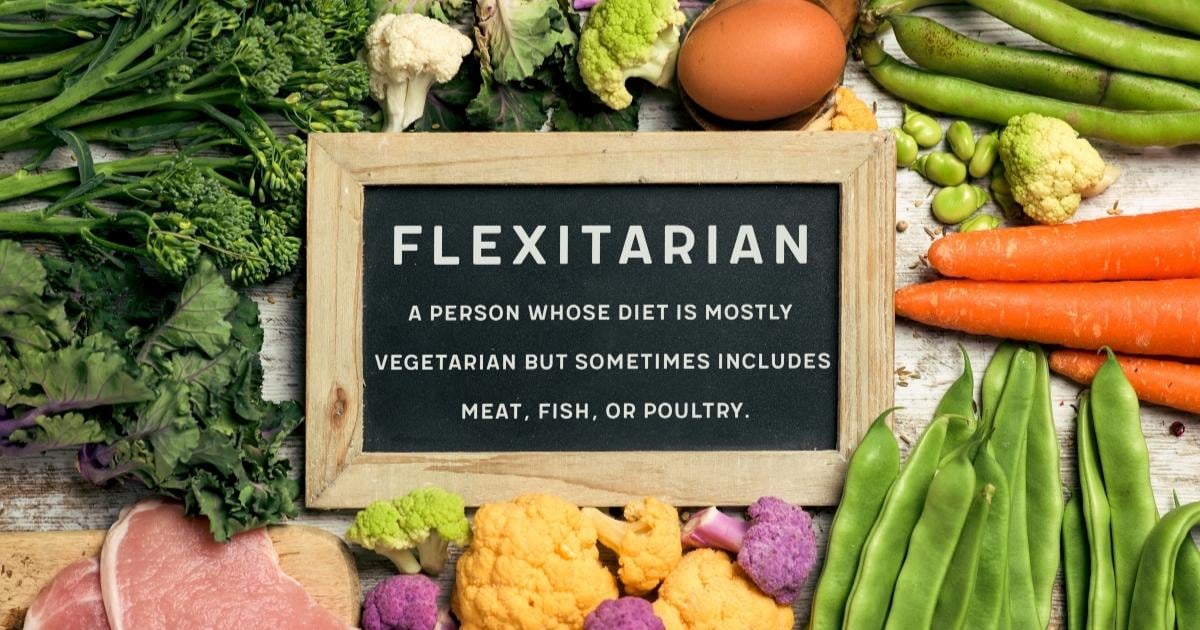 Benefits of a Flexitarian Diet
Balanced diets that either limit or exclude meat consumption tend to be lower in calories than those that include meat. The lower overall consumption of calories in one's diet makes weight management easier to maintain, decreasing the risks of chronic illnesses and diseases linked to being overweight or obese. https://doi.org/10.3390/su12104136
Diets with a higher ratio of vegetables, fruits, and whole grains with a lower consumption of red or processed meats are more beneficial to health outcomes.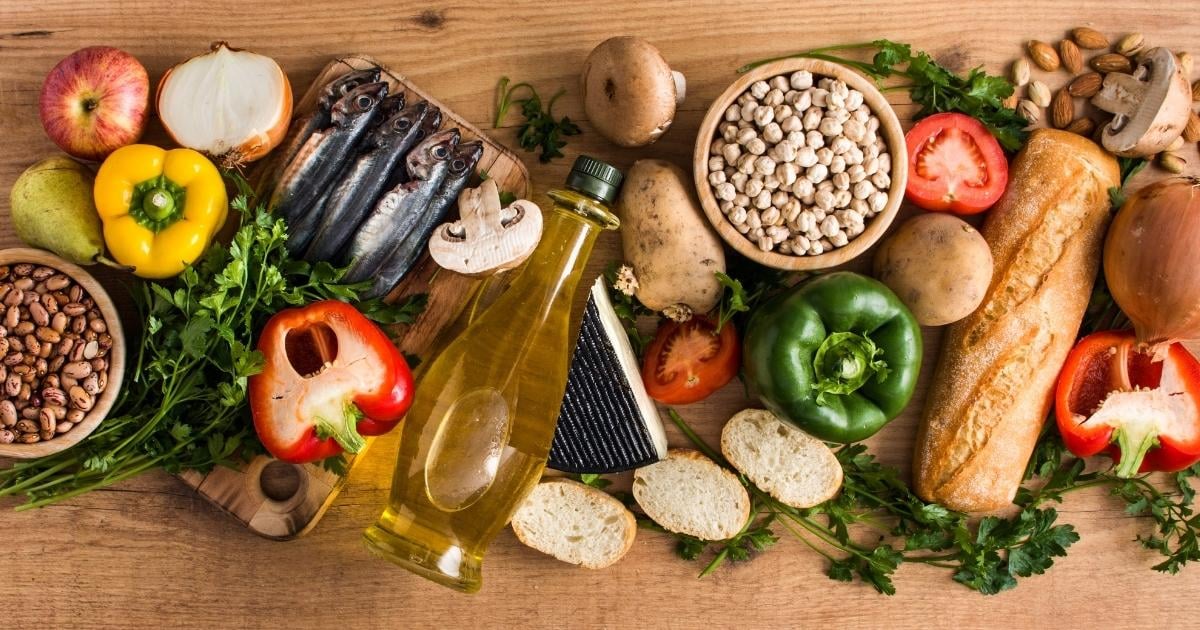 Reasons to Reduce Meat
Reducing meat intake and increasing the amounts of plant-based foods have factors that are beneficial to one's health and show benefits linked to well-being and ethical and environmental benefits.
Aspects that offer positive health benefits are that plant-based diets may reduce body fat, decreasing the prevalence of obesity. Another great benefit to incorporating more plant-based foods into one's diet is the reduced intake of saturated fats. It can reduce risk factors for chronic illnesses and diseases such as heart disease, type 2 diabetes, and many more.
People who consume a more plant-based enriched diet have abundant nutritional components such as magnesium, potassium, folic acid, fibers, antioxidants including vitamins C and E, and phytochemicals. https://www.frontiersin.org/articles/10.3389/fnut.2018.00059/full
Phytochemicals have an excellent antioxidant potential with health benefits for human health. Many phytochemicals, like those with vitamins, can be found in abundant fruits, vegetables, seeds, and chocolates.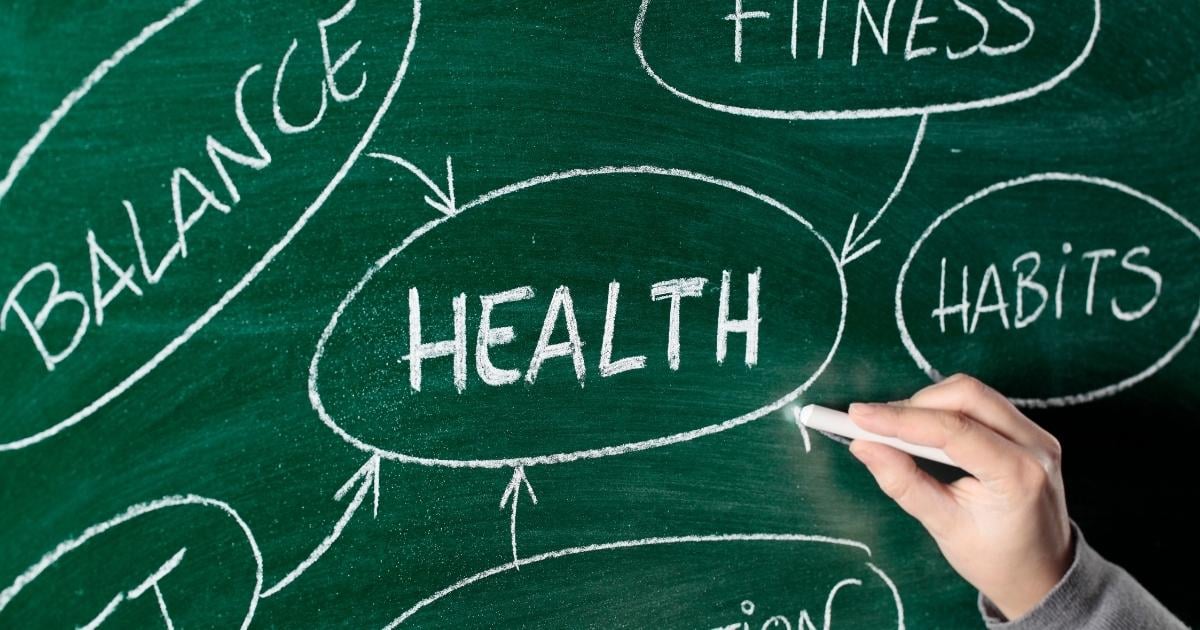 Benefits of a Flexitarian Diet
Dawn Jackson Blatner, registered dietitian nutritionist, writes about doing a "plate check." Plate check ensures that your plate includes complex carbohydrates and protein, colorful produce, and smart fats.
Her book, "The Flexitarian Diet," talks about minimizing meat consumption while not excluding it entirely. This book helps guide diet enthusiasts on how to incorporate more veggies while enjoying their favorite meats every once in a while.
Flexitarians weigh about 15% less and have a lower rate of heart disease, disease, diabetes, and cancer. Those who follow flexitarian diets also live roughly 3.6 years longer than their carnivorous counterparts.
Dawn Jackson Blatner helps people to transition to this lifestyle through the five flex food groups to get the necessary protein and nutrients with over 100 delicious flex recipes. Find her book Flexitarian Diet by Blatner, Dawn Jackson [Hardcover] [1]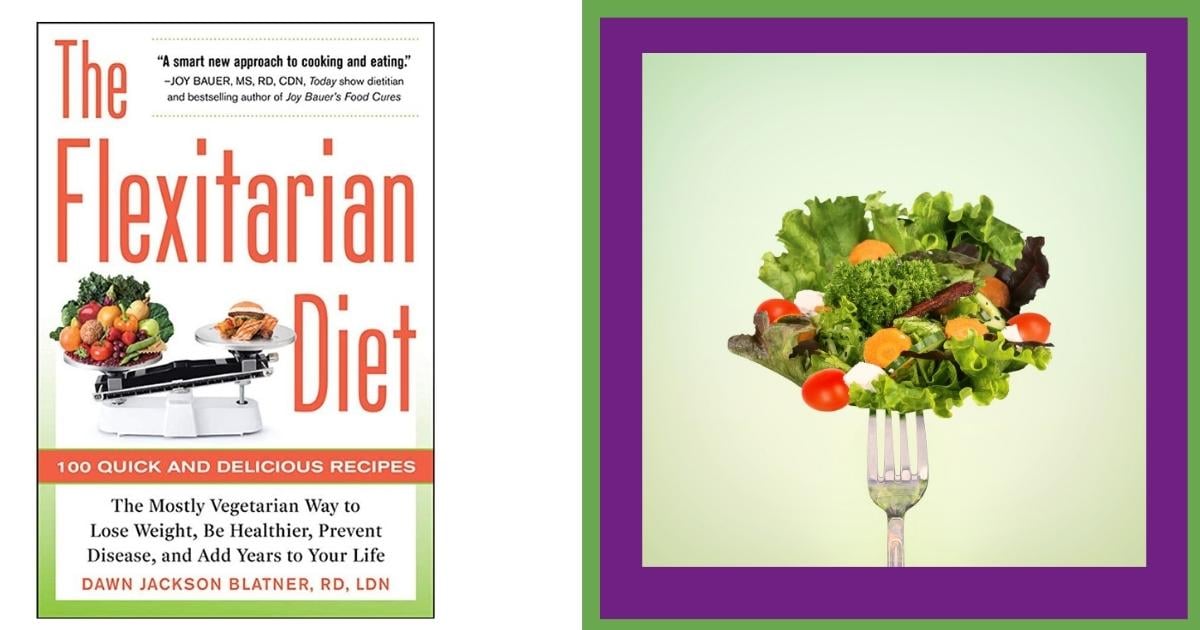 *Starting slow; maybe incorporate "Meat-less Mondays."
*Find a favorite new recipe to incorporate more vegetables into
*List your motivations to help transition to the flexitarian diet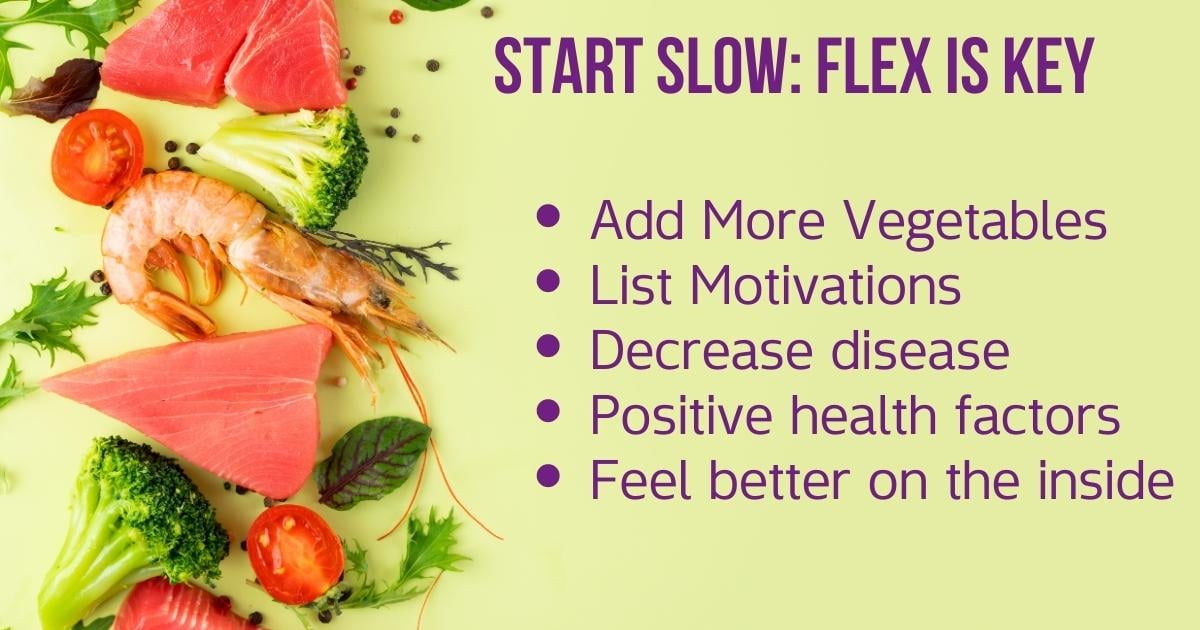 Choosing a healthy plant-based and vegan diet is most beneficial when it comes to:



Higher levels of energy;

Improved sleep;

Aids in energy and overall happiness;

Provides a sense of comfort and relief;

Could prevent major diseases such as obesity and diabetes;

Accomplish weight-loss and management; and

Improves mental and cognitive functioning.
There are really no excuses not to try healthier habits in your everyday life. If you are a man or woman looking for specific benefits of adopting healthier habits or just want to know about the general healing properties of herbs. Please remember to comment or post any health questions, or contact us directly!


Also feel free to share any of your favorite recipes to make and share it with the Assuaged community on our ➡️ Share A Recipe ⬅️ page!