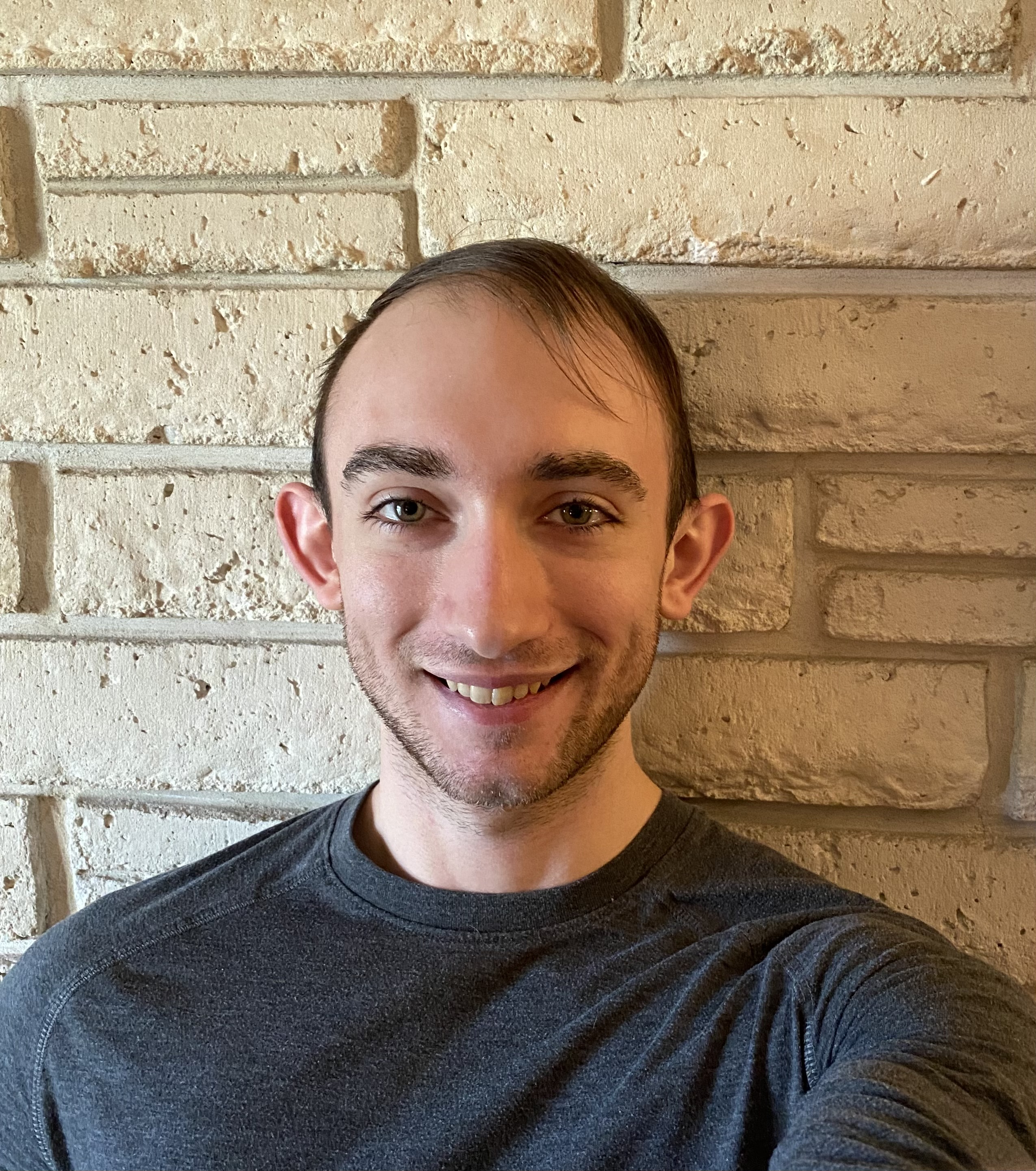 Zachary E. Weaver
Assuaged Foundation
Executive Director
BIO:
Zachary graduated Summa Cum Laude with his Bachelors degree through Purdue University Global and started his Master of Public Health in the fall of 2021. He is the first in his immediate family to have a college education and is proudest (second to being a published author) of becoming a Noncommissioned Officer (NCO) in the Army. In January of 2023, Zachary was medically retired and honorably discharged from the military as a Staff Sergeant. He plans to finish his Master of Public Health degree in August 2023 and pursue a doctorate through Johns Hopkins University in the Spring of 2025. He is a member of more than six honors' societies, including a member of the National Society of Leadership and Success, and an academic advisory board member for a degree program at Purdue Global.
JOINING ASSUAGED:
In 2018, Zachary suffered a blow to the head, which resulted in chronic and intense pain. After his return to Pennsylvania, he was finally diagnosed with occipital neuralgia, a complex cranial nerve disorder. Alongside the battle against anxiety, his chronic pain prevents him from enjoying many of the activities he used to, but claims his career as an author and the writing therein as a saving grace during the process to overcome his injuries. In his journey through chronic pain, Zachary developed a passion for public health and disease advocacy/awareness, dedicating his professional life to the medical realm and pursuing education throughout his treatment.
BACKGROUND:
After his high school graduation 16 weeks of military training, Zachary started classes in the spring of 2015 at The Pennsylvania State University for their Nuclear Engineering program. Inspiration for engineering had continued until exploring other career options and becoming heavily invested in the medical field. During his employment as a senior phlebotomist at a plasma donation facility, he changed his major to Biobehavioral Health with the intent of pursuing medical school after his undergraduate studies.
From 2016 to 2018, Zachary continued school at Penn State and was selected for a position on the PAARNG's Homeland Response Force as a Team Leader specializing in Search and Extraction. The remainder of his free time was spent working as a physical/occupational therapy technician in a specialized rehab facility to grow his experience in the medical field. After serious consideration and a lengthy process to secure the role after being promoted to Sergeant, Zachary attended the active-duty DOD Biomedical Technology program in San Antonio, TX and graduated with distinguished honors at the top of his class. Upon graduation, he remained on active duty to serve with the Joint Force Headquarters of the Army National Guard in Pennsylvania.
Zachary has been with his wife Samantha since high school, being engaged in 2016 after four years together and married in 2018. As of 2022, they are celebrating ten years as a couple and four years of marriage. Samantha currently works as a veterinary technician and is pursuing an Associates in her field while working full-time. Zachary also has two younger brothers, Nathan and Kaelan, and happily entertains losses in nearly every video game they play together.