Consuming Olive Oil
Olive oil especially when it's extra virgin olive oil is very healthy for the consumer. As the name suggests, olive oil is derived from olives and it consists of saturated fat as well as polyunsaturated fats which are commonly known as omega-6 and omega-3 fatty acids.
However, the most predominant fatty acid found in olive oil is oleic acid. It makes up almost 75% of the oil content. Oleic acid is a monounsaturated fat which is known to decrease inflammation and have been linked to having anti-cancer properties.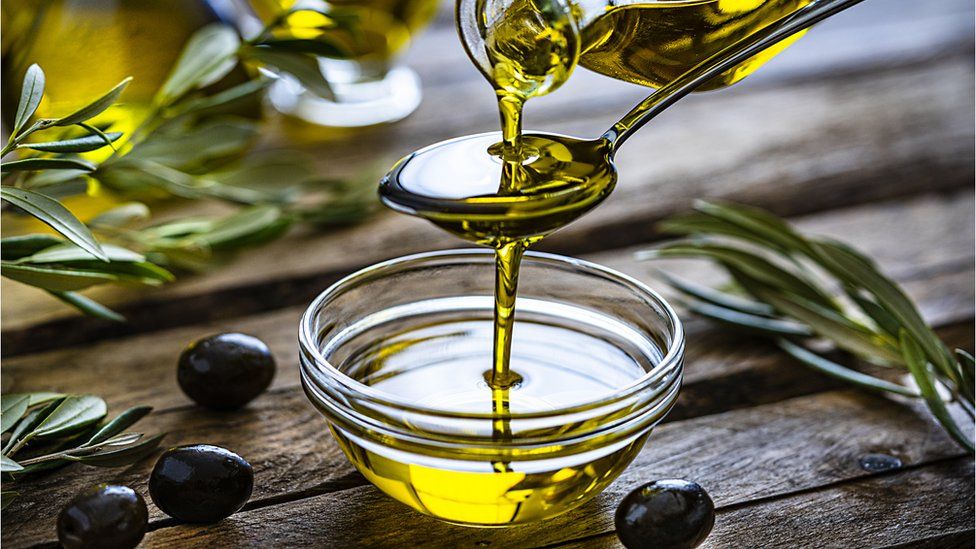 Although many people eat fatty foods, most fall short in getting enough polyunsaturated fatty acids (PUFA) and monounsaturated fatty acids (MUFA) in their system. As research found, consuming olive oil is one way to consume PUFA and MUFA.
Studies found that olive oil can help with constipation relief which is an alternative to mineral oil which is known to help soften stools. In general, by consuming olive oil on a daily basis, studies have shown an increase in bowel movements.
Other Benefits
There are other benefits to consuming olive oil. Not only is it the most sought out oil to cook with nowadays, but did you know that olive oil has been acknowledged to be good for the heart? The oleic acid found to be as the monounsaturated fat in olive oil helps with reducing the risk of heart disease.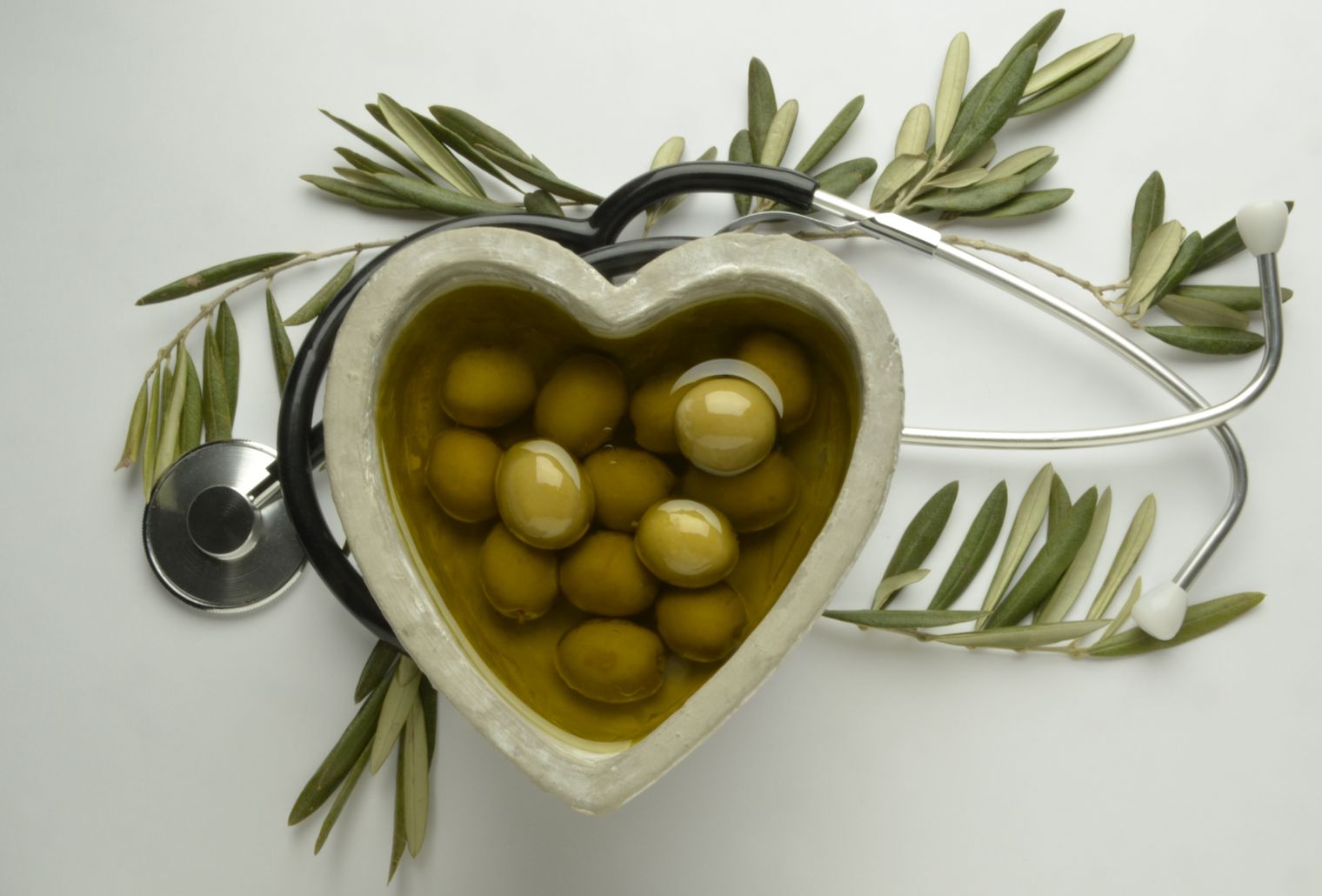 The Food and Drug Administration (FDA) suggests that by consuming oils with a high content of oleic acid instead of saturated fat can help reduce the risk of heart disease.
While the heart is being taken care of, consuming olive oil also assists with balancing blood sugar levels. In addition, olive oil supports the health of bones especially in women who are prone to osteoporosis. Research has shown that bone density increases with the consumption of at least 20 ml of olive oil every day.
Researchers also believe that some of the compounds found in olive oil have anti-inflammatory properties.
Benefits for Skin Health
Consuming olive oil is believe to help with skin health. Research suggests that olive oil has anti-cancer properties. More and more people are looking into utilizing olive oil as a facial moisturizer.
Olive oil is also rich in vitamins, one of which is vitamin E, which is most ideal for the skin. Olive oil is also an antioxidant which helps in reversing any damage to the skin, especially from cancer-damaging ultraviolet radiation. There have been skin soap products made from olive oil extracts. The benefit of using this soap is mostly for its moisturizing and hydrating composition but also the added boost of anti-bacterial properties.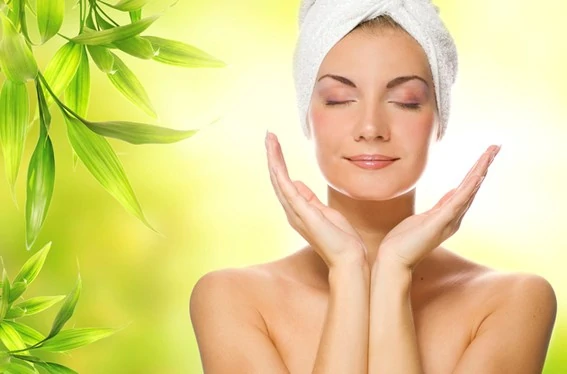 Finding the Balance in Consumption
It is important to remember that although consuming olive oil comes with many benefits, one should also keep in mind the calories it comes with it. There are many factors when it comes to calorie consumption and weight gain and it is different for everyone. However, it is in one's best interest to keep this in mind.
It is also best to consume olive oil with other foods and to make sure that it does not become a replacement for other healthy food choices.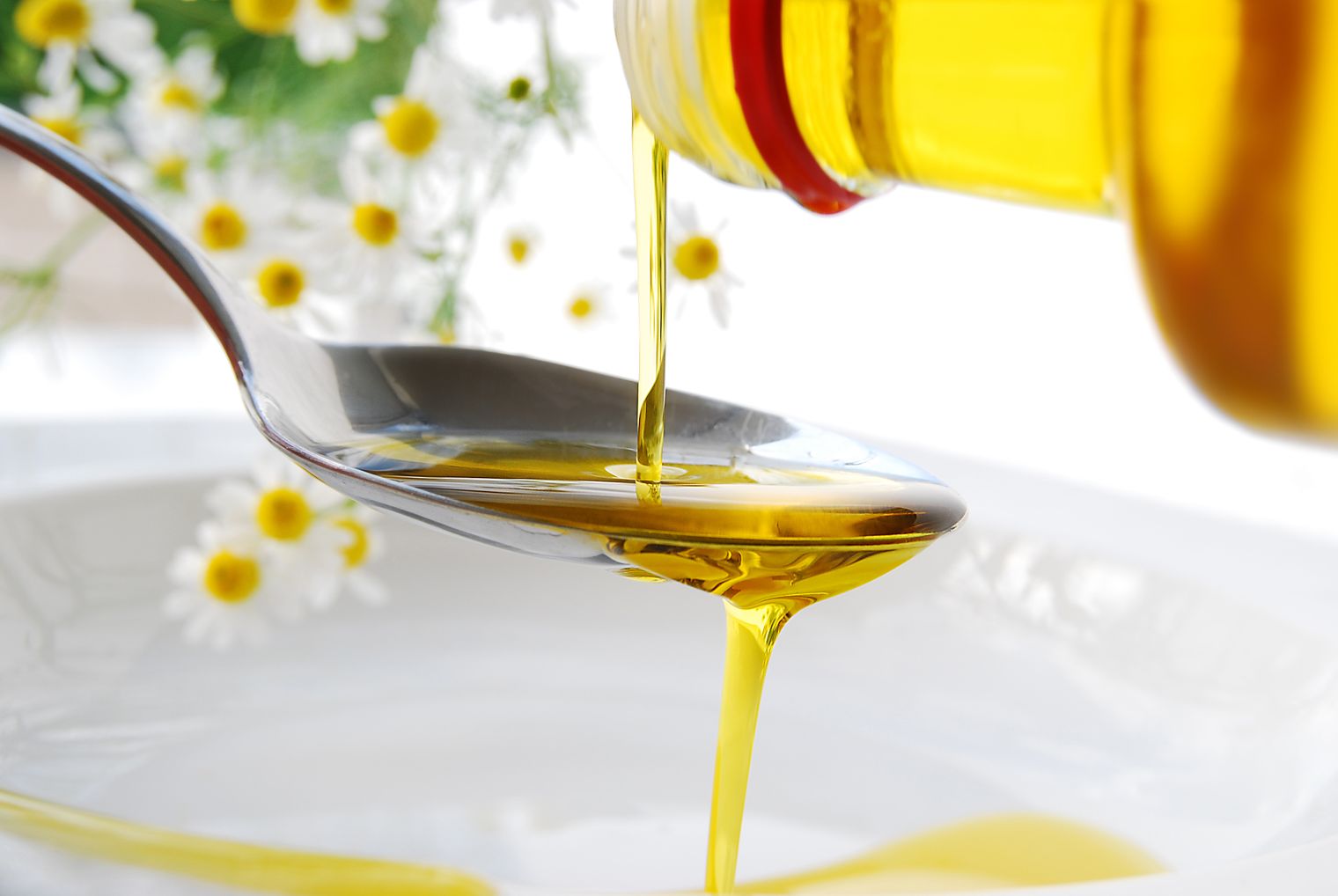 References
Brusie, C. (2018, September 18). Olive oil benefits for your face. Healthline. https://www.healthline.com/health/olive-oil-benefits-face
Sobel, A. (2019, June 21). Drinking olive oil: Good or bad? Healthline. https://www.healthline.com/nutrition/drinking-olive-oil