Looking for a summer refreshment that leaves you actually feeling refreshed and ready to take on the day? This piña colada superfood smoothie is the perfect go-to morning, day, or night!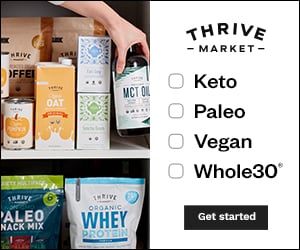 This smoothie is jam packed with tropical flavor and essential nutrients to for the perfect pick-me up in the heat of the day. Between the hemp seeds, MCT oil, flaxseed and ginger, you have a superfood medley disguised in sweet flavor of pineapple and coconut.
The banana and avocado give this drink amazing texture, just add in a few ice cubes and blend until thick and frothy. You're only a sip away from feeling like you're at a luxury health retreat on the beach with not a care in the world.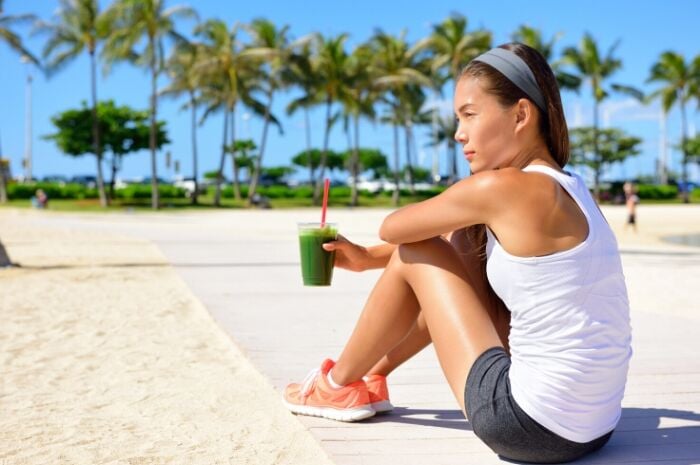 Want to Try Some Other Summery & Refreshing Dairy-Free Recipes?
SAVE on great vegan organic products, meal plans, and more delivered to your front door from Thrive! 🌱 Help support Assuaged and a family or veteran in need by joining today!
Have any favorite healthy smoothies or wellness elixirs? We'd love to hear from you! Feel free to comment below and let us know how you make this recipe your own! You can even share your inspired creations with us on our ➡️Share A Recipe⬅️ Page!