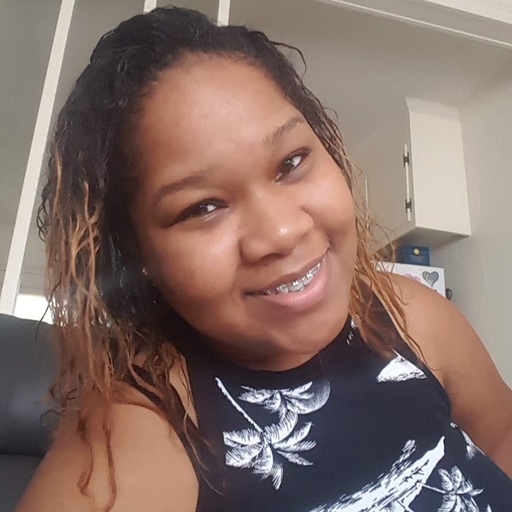 Kyia Wilson
Assuaged, Inc.
Human Services Intern
"Keep Moving Forward" – Walt Disney
My source of strength comes from God and without Him I can do nothing! Beginning with the quote of Walt Disney are the words that I live and stand by. No matter the countless obstacles, trials, and tribulations of life, I have learned to "keep moving forward" despite what we go through seems like there is no light at the end of tunnel. I enjoy reading, writing, listening to music to keep myself balanced and to zone out when the stresses of life want to make an entrance without notice.
I am down to earth, as I have been told, and strive to place a positive mark and footprints in the sands of time. I love coffee and herbal tea. I enjoy helping people and sharing my knowledge and insight. I strive to increase my knowledge and awareness as there is so much to know and learn.
There are many accomplishments and achievements I have but I am not one to brag. To know me is to love me. 😊