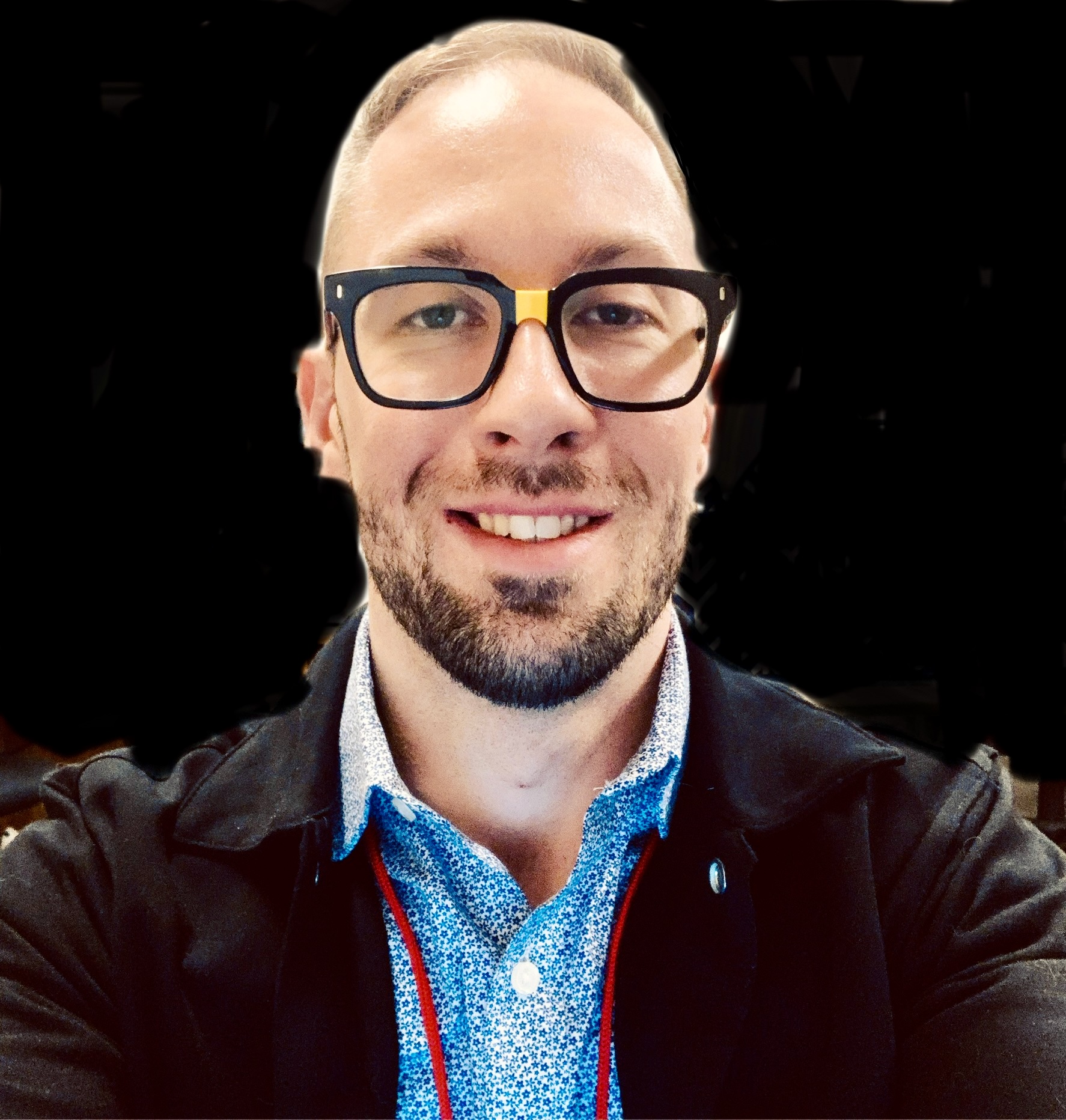 Justin J. Huleatt
Assuaged, Inc.
Public Health Research Assistant
"The way to get started is to quit talking and begin doing" - Walt Disney
Justin is a Master of Public Health student. He resides in Philadelphia, Pennsylvania, and has his bachelor of science in nutrition science from Purdue University Global.

He is a community health worker in the health and wellness department of his local community food bank in South Jersey and apart of the health and food equity team. He does community outreach, and health promotion and works on grant-funded projects. His current project has been setting up Covid vaccination clinics with healthcare providers.
Justin is also a health educator. Justin empowers people to feel and become better by educating individuals and communities by promoting health equity & holistic nutritional habits while creating healthier lifestyle changes. His overall goal is to become an epidemiologist with a focus on infectious diseases.
Justin advocates for social, environmental, and food justice and wants to improve health disparities in the communities he serves through policy changes. His background includes working as a NASM-certified personal trainer and he is a CPR/First Aid Instructor for healthcare professionals with the American Heart Association.
Additionally, Justin is a Servsafe certified instructor and registered proctor in food safety.
He will be pursuing his DrPH next year after his MPH is completed in addition to continued professional development.