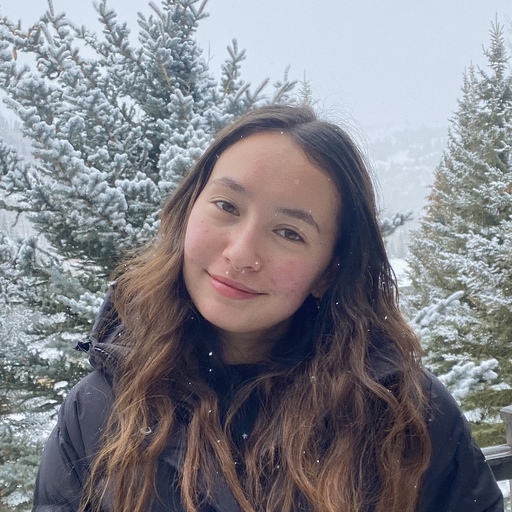 Claire Draeger
Assuaged, Inc.
Public Health Intern
My name is Claire Draeger and I am a student at Dartmouth College in Hanover, New Hampshire. I am currently studying Economics and Computer Science but love learning about all disciplines. I was born in and currently live in the San Francisco Bay Area.
I am very interested in holistic health and educating others on healthy eating habits. I have been a vegetarian for 5 years and love it! Not only is it great for your health but also it is great for the environment. I am passionate about sustainability and making smart choices as a consumer to protect the Earth.
I am super excited to work with Assuaged and wholeheartedly believe in everything the company stands for.