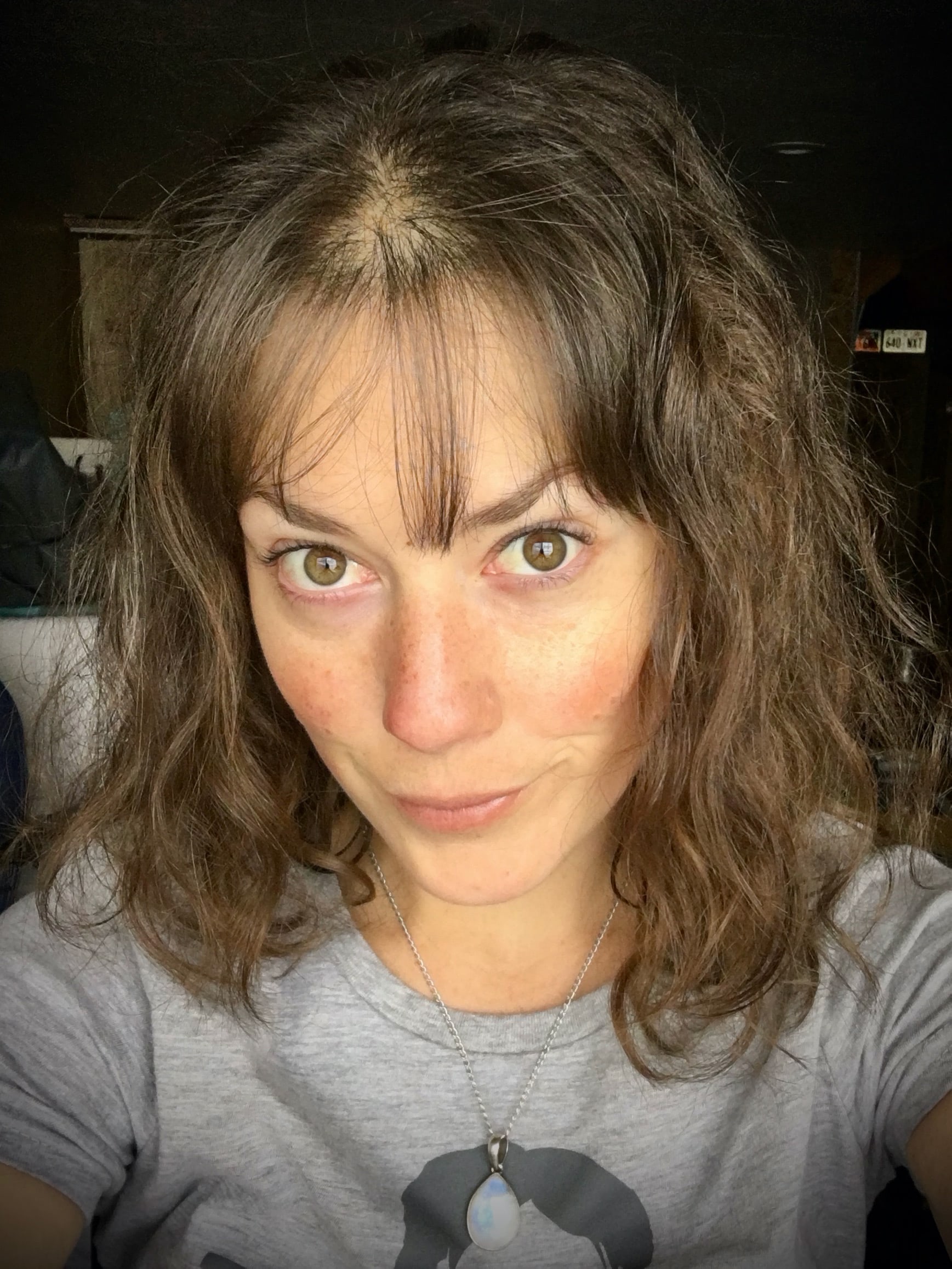 Ashley Woods
Assuaged, Inc.
Champion Content Director
Hello! My name is Ashley Woods, and am studying at Quantum University to acquire my Masters and Ph.D. in Natural Medicine and Holistic Health.

Growing up with some family members in the medical field while having others with issues that ranged from chronic illnesses to cancer to mental disease provided many dots to connect over the years. Observing these connections and processes has been a continuous drive for my passion in alternative healing.

I have a deep-rooted interest in what I refer to as the three P's; Psychology, Philosophy, and Physics, and the revisions made by the field of quantum mechanics.

Currently residing in Wyoming, I study and focus on the connection between how nature, simplistic lifestyle, and a healthy diet all support physical and metal wellness.

By living with mild depression and among other imbalances myself, it is clear to see how much environment affects our well being and vice-versa. Mindfulness is key to a healthier self, inside and out, and each day is a new opportunity to embrace our best self and offer that to the world.